Private Hypnosis Appointments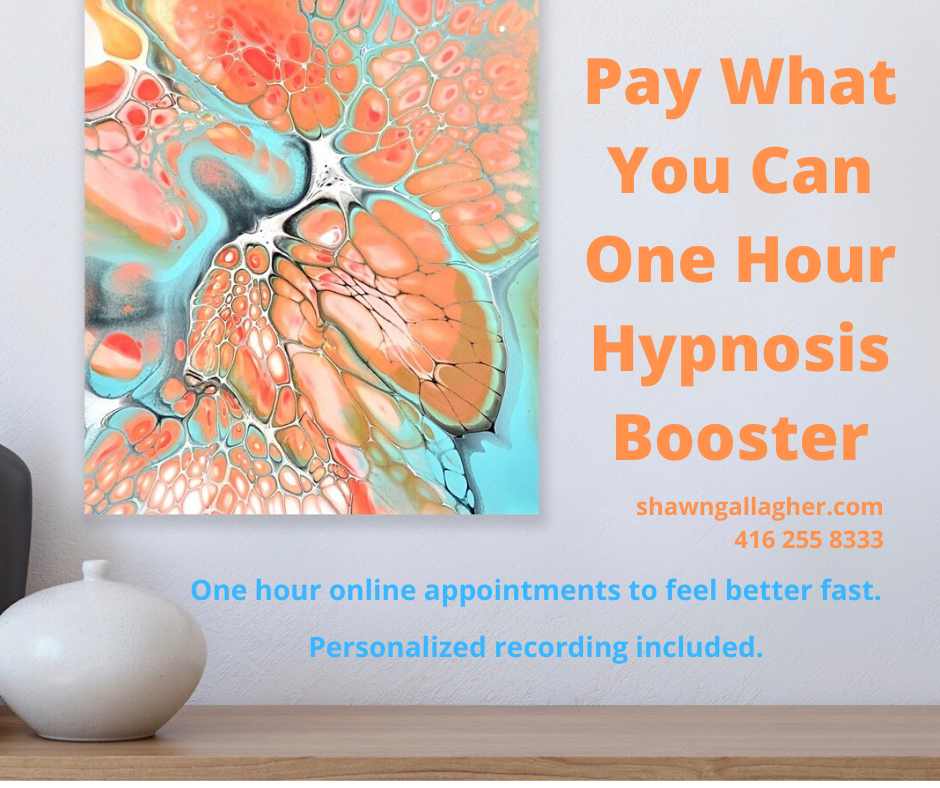 NEW! Support during the pandemic: PWYC One Hour Booster

This is enormously stressful for everyone. 

It is possible using hypnosis and tapping (EFT) to relieve stress
and anxious feelings significantly in just one appointment.  

Other modalities include Mindscaping, NLP, and guided meditation.

Depending on your needs, a personalized recording may be possible.

Your presenting issue is not important. Whether if the concern is fertility, birth preparation,
smoking cessation, anxiety release, improving your immune system, improved sleep or other, 
an hour of hypnosis can revive you and get you started on your day.

Hour long appointments are available most mornings:
8-9 am

9.15-10.15 am

​10.30-11.30 am
Pay-What-You-Can (PWYC) Options:

I am offering a range of payment options for the morning hour-long appointment:

$55, $75, and $105.

In order to sustain myself, $75 per session is what I need to keep my business afloat. 

The minimum PWYC is $55.

For those who choose the $105 option, you are helping to support those
who choose one of the two other options.

The PWYC is based on an honour system.

You choose, book the appointment, make payment and we do the work.

PLEASE NOTE: all appointment fees are subject to HST (13%).

To view appointment times and book online, click HERE
---

in general...
Hypnosis can be used for a wide range of presenting issues.
Since 1998 I have guided clients in relief for issues such as:



nausea and vomiting of pregnancy (NVP)
turning a breech presentation
smoking cessation
anxious feelings
reducing stress
fears (i.e. needles, pain, hospitals, flying, etc)
sleep difficulties
heartburn
restless legs
fertility challenges
pre- and post-operative preparation
pre- and/or postpartum sad feelings
breastfeeding difficulties
metaphysical (Past Life Regression, Life Between Lives)



While individual needs vary, many find it helpful to consider a four appointment format.
Appointments include intake, discussion about your goals and one or more of the following modalities:
Hypnosis
Energy Tapping (also known as EFT or Emotional Freedom Technique)
Matrix Reimprinting
NLP (Neuro-Linguistic Programming)
Meta-Medicine
Energy Medicine.
I am very careful to guide your appointment in ways that you prefer so that you feel safe and empowered throughout.
You will leave the appointment feeling lighter, more free and confident.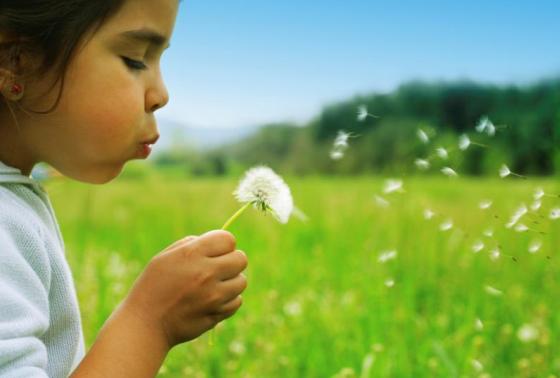 ---


First Appointment:
The first appointment consists of a thorough intake and discussion of the situation. Hypnosis is provided based on your needs.


Second Appointment:
The second appointment identifies and changes subconscious beliefs in order to gain greater perspective and shift the emotional state into a more resourceful one.
Suggestions that you prefer are used in the hypnosis appointment.


Third Appointment:
This appointment can be recorded for use at your leisure. Ideally, a recording is used daily to allow frequent repetition of your preferred hypnosis suggestions. Recordings can be used to go to sleep to.
Another option is to purchase one or more of the hypnosis MP3s used in the ChildbirthJoy Prenatal Hypnosis series.


Fourth Appointment:
The first three appointments are booked at your convenience, but most find it helpful to book them over three to five weeks to maintain momentum.
The fourth appointment can be done three to four weeks after the third appointment as a follow-up.


Fees
$210 for first appointment
$185 for subsequent appointments
Length: 2 hours
All fees are subject to HST (13%).
Receipts are provided.
Payment by email transfer, cash, cheque or credit card is accepted.


Locations
I am currently working completely online.
For that time when we are able to meet in-person, information on locations available in Toronto and Etobicoke. ...locations for private hypnosis appointments



---
For private hypnosis appointments,
contact Shawn at
416.255.8333
shawn (at) childbirthjoy (dot) com