Private Hypnosis Appointments



in general...
Hypnosis can be used for a wide range of presenting issues.
Since 1998 I have guided clients in relief for issues such as:



nausea and vomiting of pregnancy (NVP)
turning a breech presentation
smoking cessation
anxious feelings
reducing stress
fears (i.e. needles, pain, hospitals, flying, etc)
sleep difficulties
heartburn
restless legs
fertility challenges
pre- and post-operative preparation
pre- and/or postpartum sad feelings
breastfeeding difficulties
metaphysical (Past Life Regression, Life Between Lives)



While individual needs vary, many find it helpful to consider a four appointment format.
Appointments include intake, discussion about your goals and one or more of the following modalities:
Hypnosis
Mindscaping
Energy Tapping (also known as EFT or Emotional Freedom Technique)
Matrix Reimprinting
NLP (Neuro-Linguistic Programming)
Meta-Medicine
Energy Medicine.
I am very careful to guide your appointment in ways that you prefer so that you feel safe and empowered throughout.
You will leave the appointment feeling lighter, more free and confident.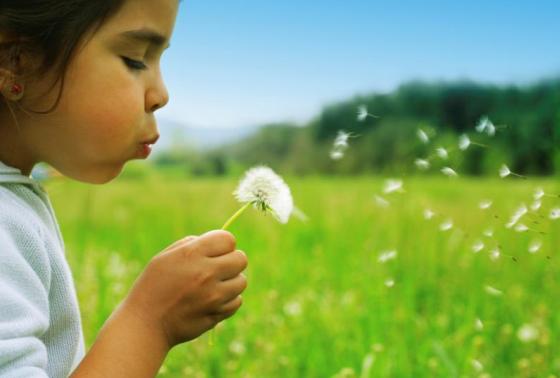 ---
You may find that one appointment is all that you need to get the relief you want.
Some people find they need many appointments. You choose. 


First appointment:
The first appointment consists of a thorough intake and discussion of the situation.
Hypnosis is provided based on your needs. Suggestions that you prefer are used - these can be provided in advance of the appointment for you to review. I record the hypnosis component and send to you as an mp3. One option is a hypnosis recording that you go to sleep to. 
This appointment includes access to a private link that has additional resources (mp3s, etc) that you may find helpful. 


Subsequent appointments:
Second and subsequent appointments are to identify and change unconscious beliefs in order to gain greater perspective and shift your  emotional state into a more resourceful one.

Fees
$210 for first appointment
$185 for subsequent appointments
Length: 2 hours
All fees are subject to HST (13%) for Canadian residents.
Receipts are provided.
Payment by email transfer, PayPal*, or cash is accepted.
Those with a non-Canadian address can use PayPal*; HST is not applicable.
*PayPal payments are subject to a service charge.



Locations
Online with Zoom 
or
In-person - see below
For private hypnosis appointments, book directly on the
Or contact Shawn at
416.255.8333
shawn (at) childbirthjoy (dot) com
---
Online Appointments
Hypnosis works very well online primarily because you are in the comfort of your home.
What is needed is a setup where the light is on you (not behind you). I need to be able to see your upper body.
Many people choose a bed or a couch to do the hypnosis. Usually the beginning of the appointment entails chatting, and that can be done sitting up at a desk or elsewhere.
Let me know if you have specific questions on this.
In-Person Appointments
Location: south-west Toronto
This option has limited availability -
please contact me for details.
As I have congenital hearing loss and have used lip-reading my entire life, I don't do well when faces are covered (i.e. masks).
If it is important that masks be used, please use the online option.