evidence based birth


As an Evidence Based Birth Instructor, I am thrilled to share the research that Rebecca Dekker and her team have compiled. 
I will be teaching the Savvy Birth Workshop for Parents in 2018.
Contact me if you are interested: 416 255 8333.
More information here.
Video Library
The following is freely available on YouTube; this page is an easy-to-access summary of what is available.
Transcripts are also provided on the links.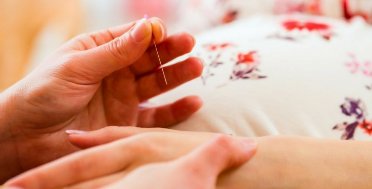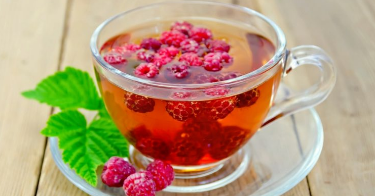 Red Raspberry Leaf Tea to Induce Labour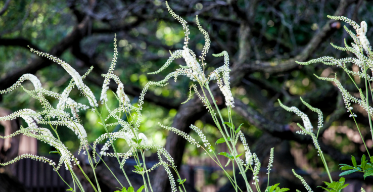 Blue and Black Cohosh to Induce Labour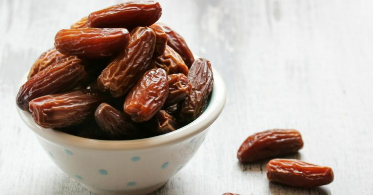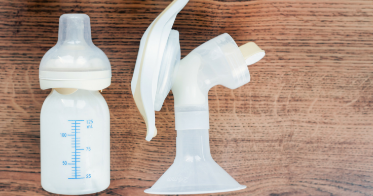 Breast Stimulation to Induce Labour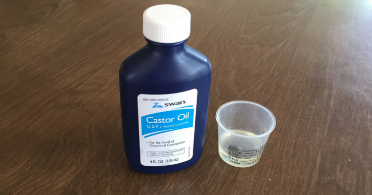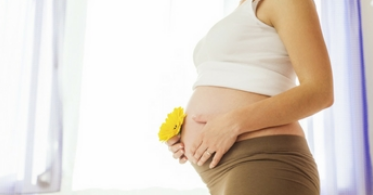 Evening Primrose Oil to Induce Labour