evidence based birth®
Hi, my name is Shawn Gallagher and I am an Evidence Based Birth® Instructor!
An Evidence Based Birth® Instructor is a birth professional specially trained in how to help families get evidence based care. I am one on only about 100 Evidence Based Birth® Instructors globally. Allison Thompson and I are the only two Instructors in Ontario.
I applied to become an Evidence Based Birth® Instructor because I believe that every birthing person deserves a positive, respectful, and safe experience. Sadly, this is not a reality for most who access maternity care services, but I am proud to be joining forces with professionals and parents around the world to ensure that things change for the better!
If you want to be empowered with the latest evidence and to take control of your birth OR if you want to help your clients/patients take control of their births, then keep reading to find out what I can offer you.
WHAT I OFFER
NEW!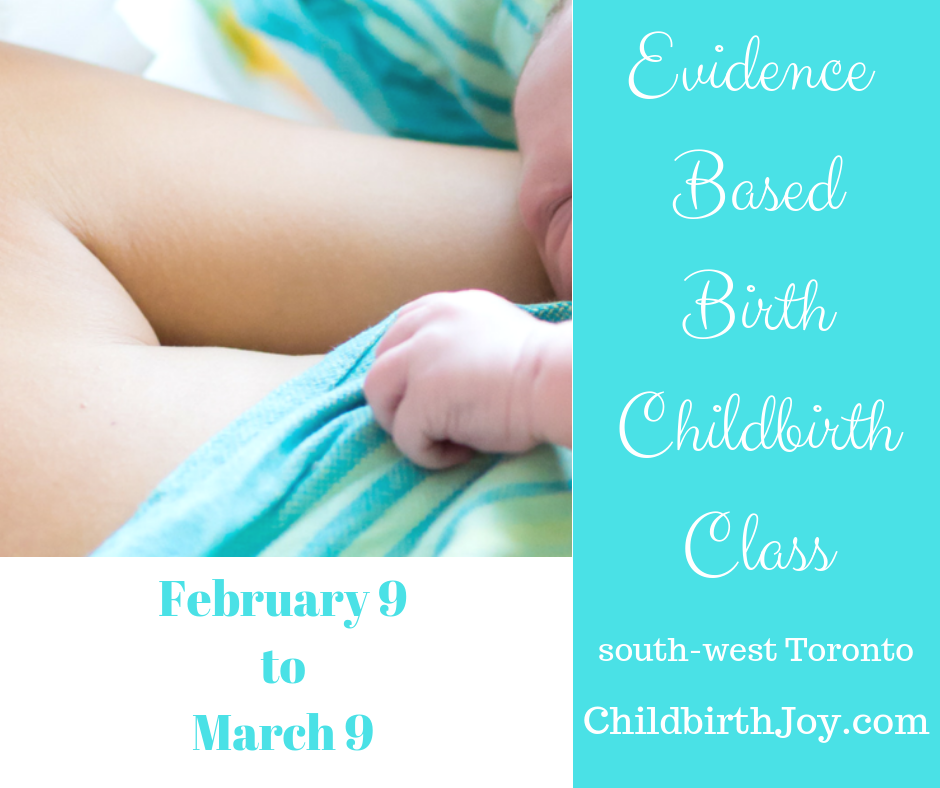 Evidence Based Birth Childbirth Class
Are you wishing for a guide and mentor on your pregnancy, birth & parenting journey?
Do you just need a source of trusted information so you can relax and make the perfect choices for your family — without judgement or pressure?
Well, we might just be the perfect match!
As an experienced Childbirth Educator with over 30 years teaching experience and previous Registered Midwife and Doula, I have worked with thousands of families since 1986.
My job is to support you on your journey regardless of what your birth plan is. I help provide the evidence so that you can make up your mind for what is the best fit for you and your family.
In Ontario, you have a wide range of choices of careprovider provided by the health care system (Registered Midwife, Family Practice Physician, Obstetrician) and options of support that you can purchase (Doula, Massage Therapist). You also can have a home birth, birth centre birth or hospital birth.
But if you do not know what your choices are, you effectively do not have have any choices.
The Evidence Based Birth® Childbirth Class provides all the information you need for the birth you want.
Listen to students of the Evidence Based Birth® Childbirth Class:
"This class is a total game changer for us. I'd heard negative stories…I was scared and very on edge. Then once we started taking the class, and when we learned about interventions that I was apprehensive about…It brought us together in that [my partner] understood birth more, and I understood it more. And as soon as I went into labor, we were on. We were a team."
"I really appreciated how informative it was. I knew a lot about the biology of birth and babies, but what we learned was just very impressive. It was a really good experience—fairly chill, fairly laid-back, and not nearly as stressful and awkward as I thought it might be. All the information—I never would've thought there was that much information out there!"
When you take the Evidence Based Birth® Childbirth Class, you will:
Get mentored by your own Evidence Based Birth® Instructor!

Learn about evidence based care, comfort measures, and advocacy

Get prepared, get answers, get empowered!
Your Childbirth Class includes:
Mentorship from Shawn Gallagher, Evidence Based Birth® Instructor and Board Certified Hypnotist

Two in-person classes to practice your labor skills
Five weeks of online videos for you and your partner to watch together

BONUS: Breastfeeding and newborn care videos

BONUS: Four video chats with your Instructor and classmates, 

BONUS: Earn points throughout the class to redeem for prizes at the end!
Ready to Get Empowered? Register for Your Class Now! 
Spots in each class are limited (only 3 couples per class), so don't wait to schedule. Private classes are also available!
What are the registration options?
General - includes everything listed above under "Your Childbirth Class includes", 1 spiral-bound workbook and 3 months access to the online portion of your course, $375.00.

Deluxe - includes everything in the basic package plus a personalized one hour private zoom call with your instructor. This is a fabulous opportunity to finalize birth plans or for additional support for your unique preferences and needs, $400.00

Private - includes everything in the Premium package as a privately scheduled class for you and your partner

Please keep me posted - if you aren't ready yet but want to stay in touch we will add you to our mailing list and let you know when our next class is enrolling. (Don't forget to "like" our Facebook page too!) 

All fees are subject to HST.
Email shawn.ebbtoronto@gmail.com or call 416 255 8333 for more information.
Inclusion Policy:
Evidence Based Birth® is committed to creating an inclusive and welcoming environment for pregnant persons of any age, religion, race, sexual identity, gender identity, or relationship status.
Refund Policy:
Your payment reserves a spot in the class and is non-refundable, but tickets are transferable with adequate notice and approval from Christina.
February Series
1) Saturday February 9,        9.30 am to 12.30 pm    in-person, home office
2) Sunday February 10,         7.30 to 9 pm                online/Zoom
3) Sunday February 17,         7.30 to 9 pm                online/Zoom
4) Sunday February 24,         7.30 to 9 pm                online/Zoom
5) Sunday March 3,               7.30 to 9 pm                online/Zoom
6) Saturday March 9,             9.30 am to 12.30 pm   in-person, home office
note: the home office location is in south-west Toronto
---

and

---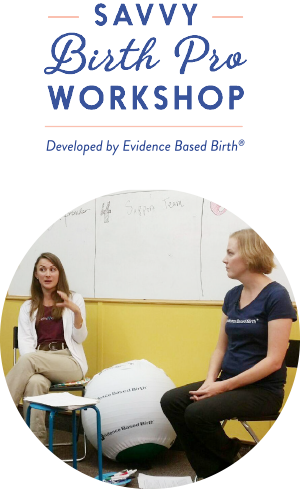 Savvy Birth Pro Workshop
My colleague, Allison Thompson and I are excited to bring Savvy Birth Pro Workshops to the Toronto and GTA!
The Savvy Birth Pro Workshop (3 contact hours) was developed by Evidence Based Birth® to give you the skills you need to help your clients attain the best possible chance at evidence based care during pregnancy and labour.
Proposed dates for upcoming workshops: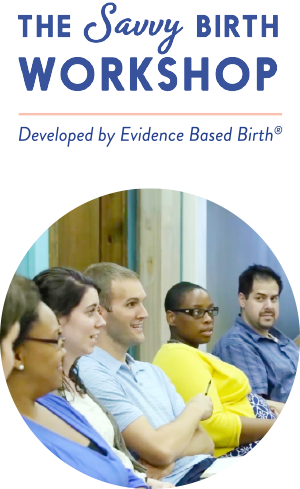 Savvy Birth Workshop for Parents
Are you anxious about your upcoming birth?
The Savvy Birth Workshop for parents was developed by Evidence Based Birth® to give you and your partner the confidence and know-how you need to have a more positive, empowering experience in the birthing room.
Proposed dates: to be announced

---


Video Library
The following is freely available on YouTube; this page is an easy-to-access summary of what is available.
Transcripts are also provided on the links.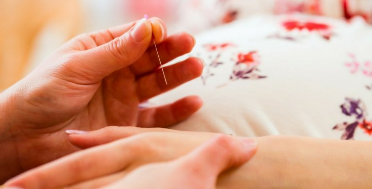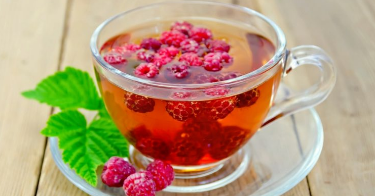 Red Raspberry Leaf Tea to Induce Labour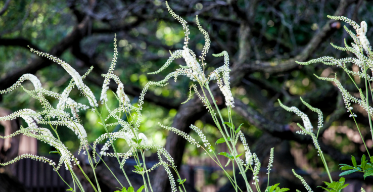 Blue and Black Cohosh to Induce Labour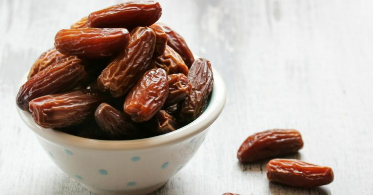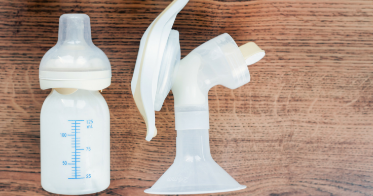 Breast Stimulation to Induce Labour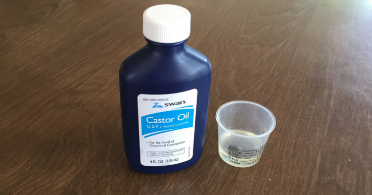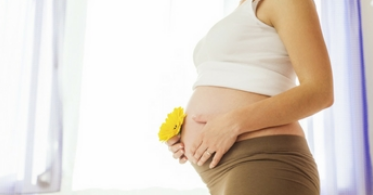 Evening Primrose Oil to Induce Labour