Shawn Gallagher, BA, BCH

Board Certified Hypnotist

Evidence Based Birth Instructor

NLP Practitioner

EFT Practitioner

Your ChildbirthJoy Instructor


As a teenager, I knew I wanted to become a midwife. As soon as I could in the mid 1980s, I started attending births as a volunteer doula (birth support).
In 1985, I started teaching prenatal classes to teen mothers and with my love of teaching, I have been providing prenatal education ever since.
In 1986, I trained as a midwife in a birth centre in the United States and returned to Toronto as a midwifery intern.
When midwifery was legislated in 1994, my midwifery partner and I continued to grow Midwife Alliance, a west Toronto practice. Our medical staff privileges were at St. Joseph's Health Centre in Toronto.
I was a midwife from 1986 to 1999. Over these years, I guided the births of over 500 families in home, hospital and birth centres.
I am no longer practicing as a midwife, so I urge you to contact your midwife or physician for your pregnancy related questions.
When hypnosis training became available in Ontario, I received basic training with the Ontario Hypnosis Centre.
Post-certification training in Pain Management, NLP, Ericksonian Hypnosis, Pediatric Hypnosis and numerous metaphysical hypnosis trainings followed.
I train hypnotists in Hypnosis for Pain Relief and Hypnosis Birth Basics.
In 1999, I created the ChildbirthJoy Prenatal Hypnosis Series and have taught hundreds of couples how to use hypnosis for childbirth preparation.
I was an Evidence Based Birth® Instructor from 2017 - 2021.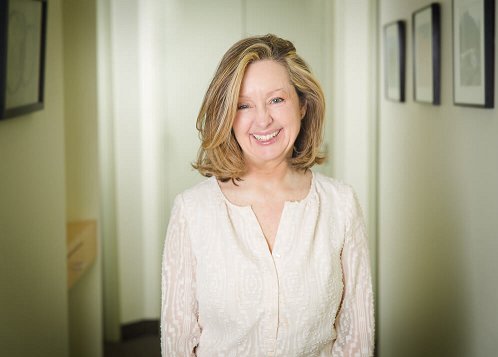 Contact
---

You can also find me at:

Shawn Gallagher


---


Socializing...

Follow on Twitter

Follow on Facebook

Follow on Pinterest


---