Bearing Witness Book
Joyful Birth: More Childbirth Stories Told by Doulas
Book Launch is Wednesday November 28 at Parentbooks in Toronto.
This is the second book in the series.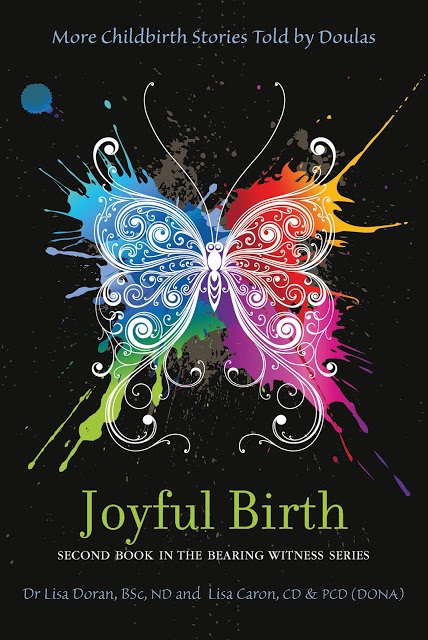 ---
Bearing Witness: Childbirth Stories Told By Doulas
Lisa Doran and Lisa Caron, editors
Many pieces from doulas - including myself - I'm so thrilled to be a published author!
Order your copy now, either through either Lisa Doran or Lisa Caron (emails are on the Blog - listed below).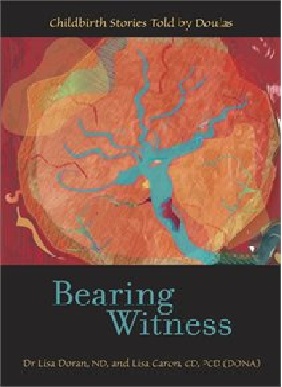 Watch the uncrating video:

Bearing Witness book


To order your copy, go to the blog at:
Bearing Witness Blog

Snap Magazine


---
Freebies!